Kindergarten Childcare and First-Grade Education in Miami, FL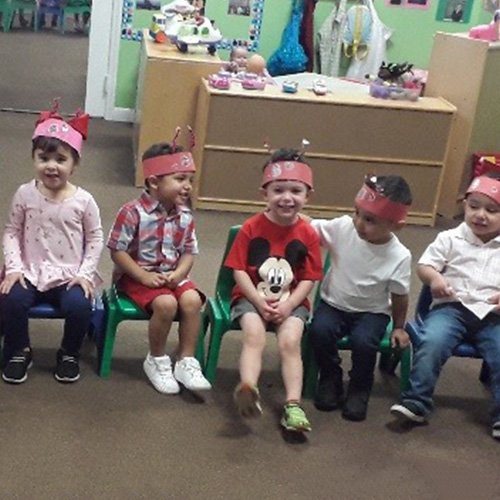 Bright Futures Preschool & Learning Center is more than just a care provider—we also offer kindergarten childcare and first-grade classes to kids ages five, six and seven in Miami, Coral Gables, Hialeah, and Miami Beach, FL. These are the most pivotal years of a young child's life, and they demand positive exposure to learning concepts that make education interesting, fun and meaningful.
Our early learning center is structured around concepts of individualized teaching, which foster a love of education. We give every child an opportunity to explore the world around them freely, to stimulate cognitive, emotional, social and physical growth.
Individualized Teaching
Kids benefit from individualized attention at a young age, to help foster their unique learning styles. Whether your child is a visual learner who likes to watch and repeat or an intuitive learner who prefers to explore on their own, we'll make sure they get the attention they need. Our kindergarten and first grade programs make it easy for kids to learn in their own way and they set the tone for a future of engaged classroom learning.
A Nurturing Environment
We make sure every child feels like they belong! We want kids to feel welcome and comfortable, both with their surroundings and their peers. Our classroom is modeled on a culture of acceptance, which means kids are encouraged to be friendly, welcoming and supportive of one another. With individual and group activities, we encourage socialization and development that leads to a well-rounded learning experience. We celebrate education and social interaction, giving kids the confidence they need to enjoy learning.
Educationally Driven
Bright Futures Preschool & Learning Center wants to provide your child with an early childhood education that sets the tone for a lifelong love of learning, whether they're in need of a daycare or preschool. We invite you to contact us today at 305-380-6760 for enrollment information. Interested parents can stop by at any time for a walkthrough and more information